after a long day of school, i just wanted to a bit on day four of fashion week with Diane's show. *drool* it was amazing! some of my favorite pictures: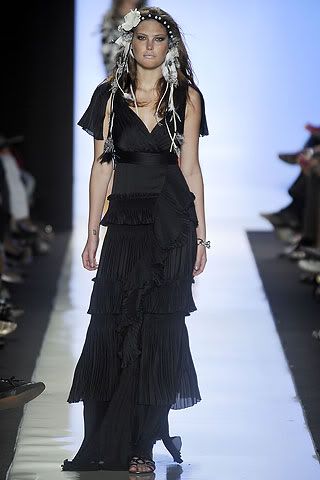 The first look of the show, and it was a great way to start off.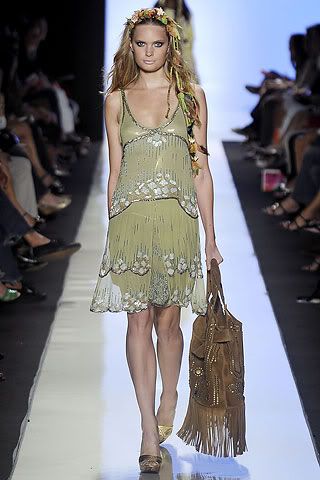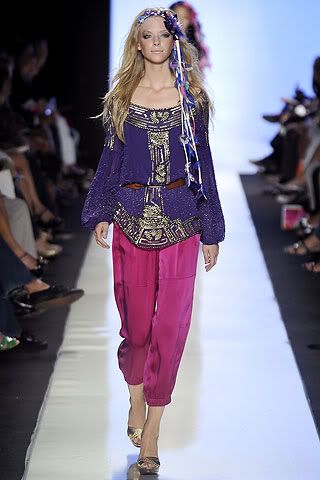 I love how the whole collection had a modernized look to the hippie-chic. Any thoughts on this collection or others on day four?